My name is Jonathan Prosperi. I design Multimedia to create meaningful experiences. 
Background
I grew up in Woodbury, NY, and am a proud Eagle Scout from BSA Troop 149. I began teaching soon after graduating from Binghamton University in 2013, and began working in the gaming industry around the same time, writing for outlets such as The Escapist and IGN. When working with my students, I often used games in my learning designs, and was inspired to pursue this methodology. In September 2017 I enrolled in NYU's Games for Learning Masters of Science program, and graduated in May of 2019.
I currently work as a game, UX, and learning designer on various projects that you will find throughout my portfolio. In my free time, I like to play Dungeons & Dragons, Magic: the Gathering, and video games with my friends and family. I also regularly attend yoga, enjoy reading, and exploring New York City, where I currently reside.
My professional interests include game design, learning design, experience design, emotional design, narrative design, interactive design, UX, artificial intelligence, and multimedia design. In short – I'm a designer of experiences that emotionally engage people.
Design Approach
I have been designing games since I was ten years old; I've been playing them since before I can remember. I believe in the power of games. As a life-long gamer, I have seen the power they have to transform people for the better. Games are incredibly powerful motivational engines, and my goal is to help people harness that strength to make their lives better.
I believe that creating meaning is what makes games so powerful. When operating within a system of rules, people can understand why their choices matter, and feel a sense of agency – having meaningful choice and control over their decisions. This is a feeling I think people need to experience more often in the world today. In my games and media, I emphasize designing meaningful choices for users to make, to enhance their agency, and to make their experiences memorable and impactful.
Games that have influenced me include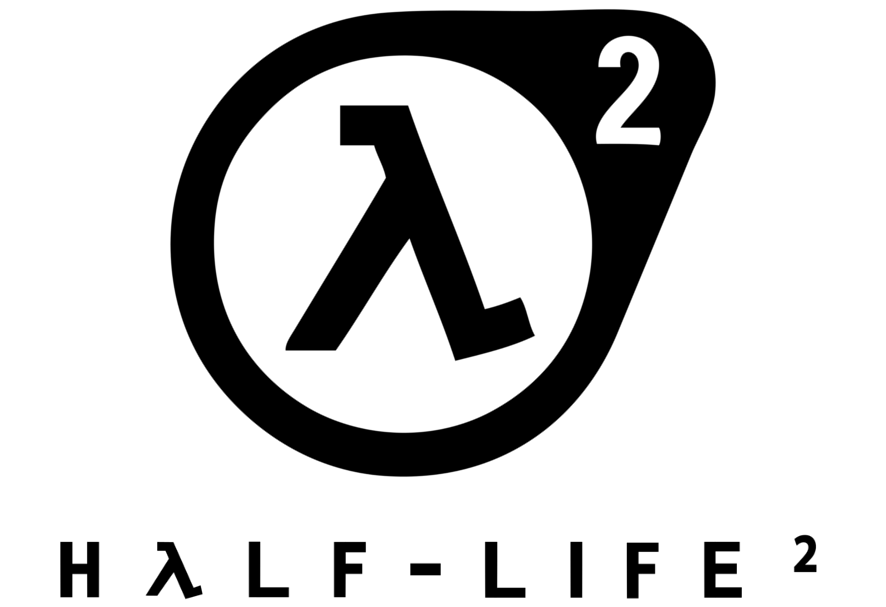 If you would like to reach out, you can contact me below: